About Us
ABOUT US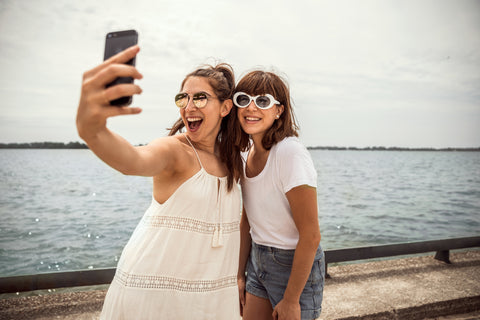 We do not create beauty, we only show your beauty.

Our design is inspired by nature, and everything that comes from nature is coordinated and sustainable.
Therefore, our product design ideas continue this thinking and strive to create products that best reflect the beauty for customers all over the world.
Beauty comes from the heart.
We believe that through our products you will feel happy and happy from the heart.Only by this can you show your unique beauty from the inside out.
Feel the beauty!

Any ideas about you can contact us:
[email protected]